Home, auto, boat, windstorm, business — we insure it all.
Insurance is about more than finding the lowest rate. It's about getting the coverage you actually need. You might end up underinsured — or even over insured, and at that point, you're paying to have coverage that doesn't really cover you at all.
Fortunately, Ronald Foree Insurance Agency has been providing clients with proper insurance since 1993. We're located in the Houston/LaMarque area. With 26 years of experience—backed by the trusted Farmers® name—you'll know for sure that you're getting the best price for insurance that really protects you.
Discounts + Bundling Your Policies = SAVE BIG!
We provide you with special discounts for automobiles, discount packages for your business, and discounts for new homes. With us, you'll get the service (and prices!) you need and more.
Whatever you need insured, we can do that!
Auto
Home
Boats/RVs
Business
Yachts
Windstorm
Flood
And more!
We offer umbrella policies as well. We are under Farmers® Insurance Group – a symbol of superior service.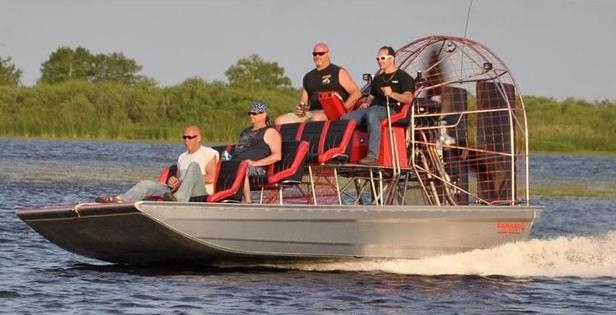 Ronald Foree Insurance Agency is committed to providing you superior service.
We know that your insurance dollars can be spent in many ways. We want to EARN your business by regularly reviewing your coverage, and helping you receive the best value for your insurance dollar.
Personal Attention From REAL People
Insurance can be confusing. We are ready to help make it simple. We have years of experience behind us, and we will use that to help you whenever you need us!
When you call, you'll receive the personal attention that you want. You are a valued customer, not just a policy or account number. You're a familiar face, a valued friend, and a neighbor. We will be there for you personally when you need us most!
Get in touch with us here.
Business: 281-333-2000
Fax: 888-295-4420
Email:  [email protected]
We'll be happy to give you a quote for your insurance needs or place your claim.
Claims: Call with your Farmers® policy information. All others will need to fill out a contact form so that we may call you back as soon as we get alerted.
Include your name, policy number, nature of what caused the loss, date of loss, phone number for contact person.
Office Hours:
Monday - Friday
8:30 am - 5:30 pm
Address:
2600 Gulf Fwy., Ste. D
La Marque, TX 77568
Directions:
Exit 10 on I-45 North right on feeder road past McDonald's®.