Get an insurance quote here!
Click the buttons below to launch a quote form. We look forward to servicing you and insuring your toys!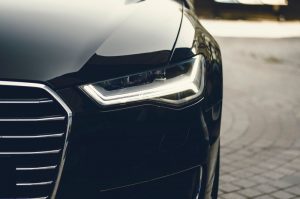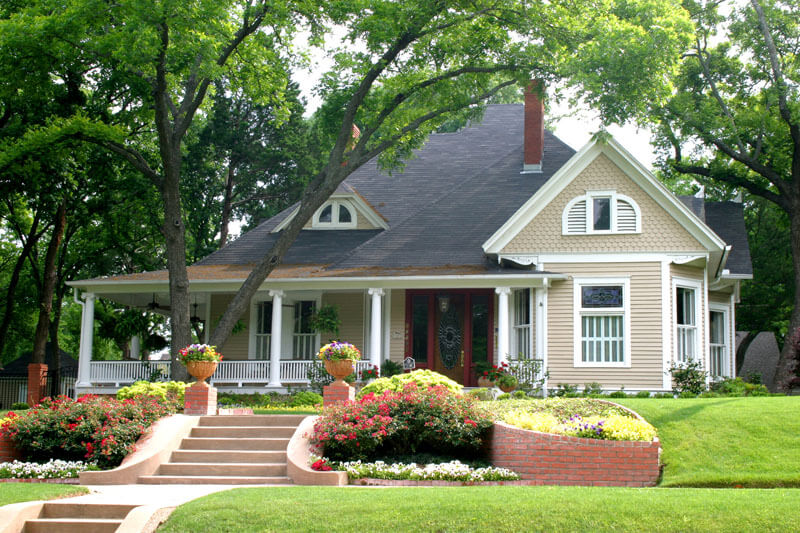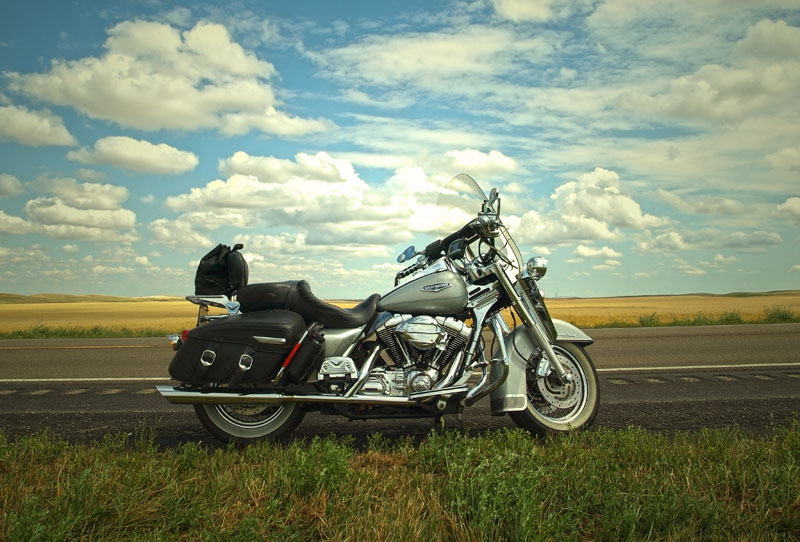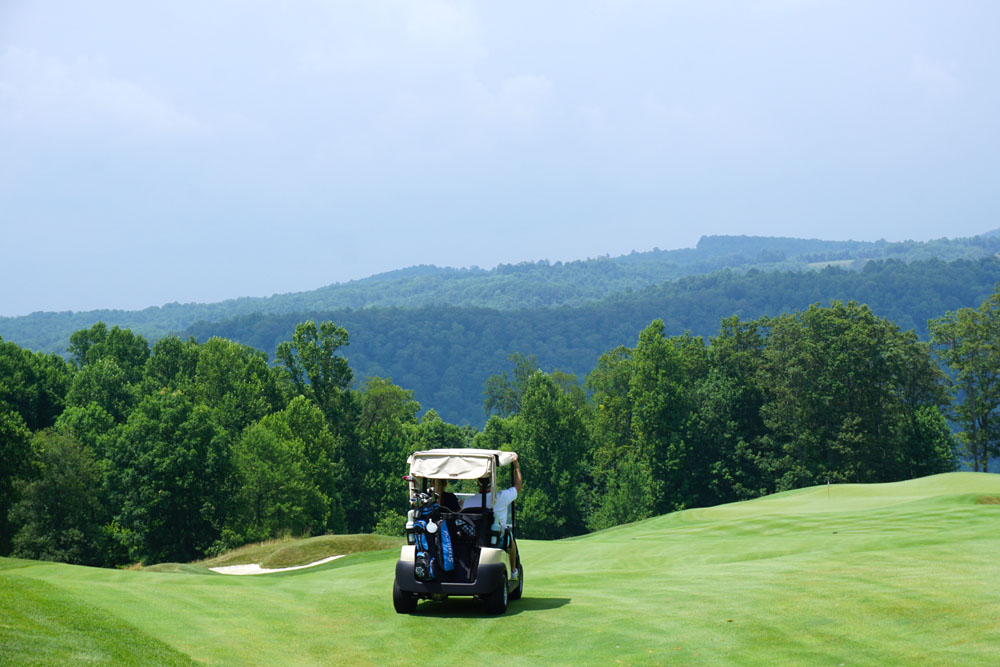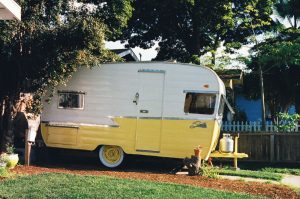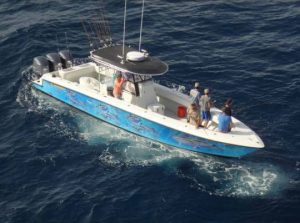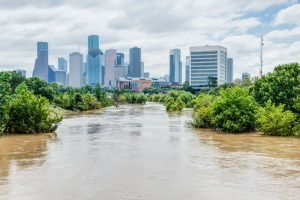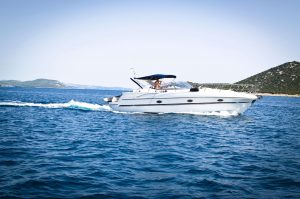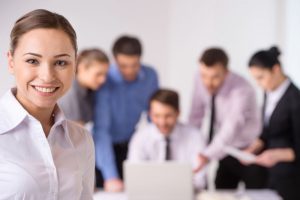 Get in touch with us here.
Business: 281-333-2000
Fax: 888-295-4420
Email:  [email protected]
We'll be happy to give you a quote for your insurance needs or place your claim.
Claims: Call with your Farmers® policy information. All others will need to fill out a contact form so that we may call you back as soon as we get alerted.
Include your name, policy number, nature of what caused the loss, date of loss, phone number for contact person.
Office Hours:
Monday - Friday
8:30 am - 5:30 pm
Address:
2600 Gulf Fwy., Ste. D
La Marque, TX 77568
Directions:
Exit 10 on I-45 North right on feeder road past McDonald's®.