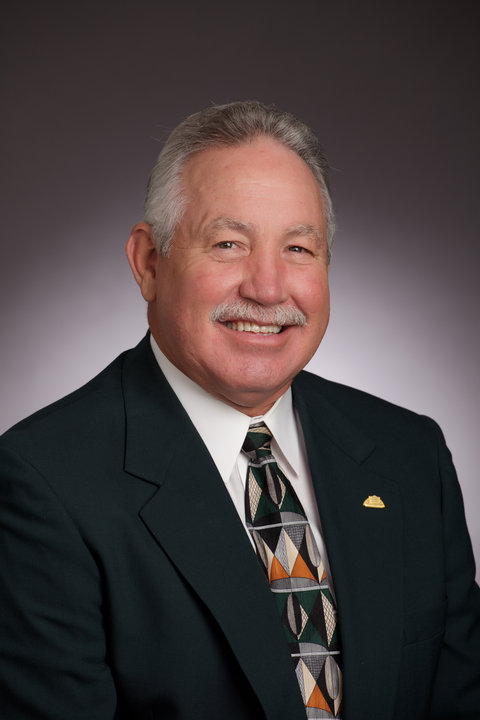 Ronald Foree – Insurance Agent
As your local agent here in the Houston area, my agency is located in the Lamarque area between Galveston and Harris County. Our goal is excellent customer and claim service -- whether that's auto, home, marine, life, financial services, renters, business insurance and more.
Give me a call at 281-333-2000 and I'll be happy to answer any questions you might have.
Years of Experience
I have been an Insurance agent since 1992.
Awards and Honors
15-time Topper Club Award and Championship Award
Neighborhoods Served
Houston, Harris County, Galveston County, Brazoria County, and Fort Bend
Hobbies and Favorite Activities: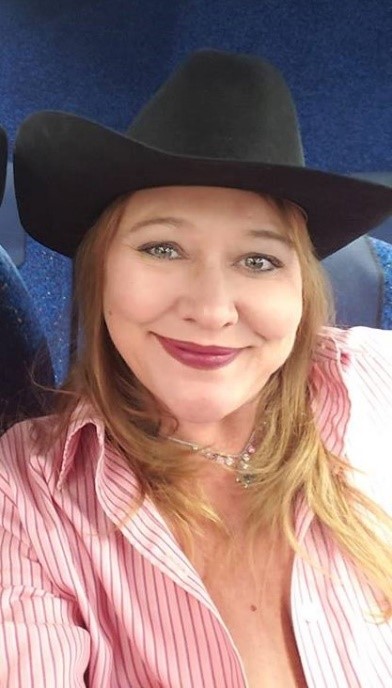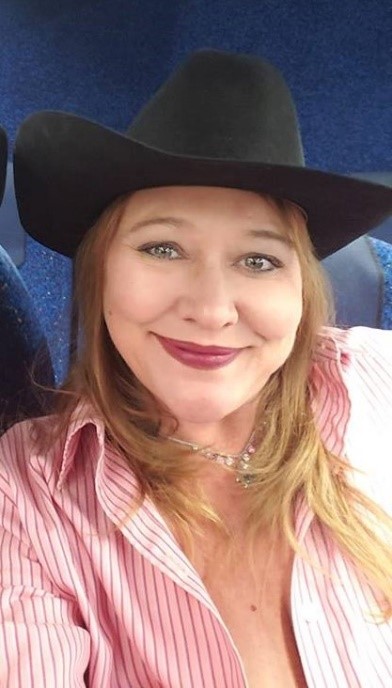 Stephanie Luna – Office Manager
I have been in the insurance industry for 12 years now. I was previously a chef in Galveston before Hurricane Ike — but we lost the restaurant due to not having proper insurance coverage. I started out by helping my friend file hurricane claims and eventually became licensed and thus began my career as an agent. It is my goal that no client loses everything to not having proper coverage. I am the Commercial and Life insurance specialist here, but I can write all types of policies. I am married and have 2 beautiful daughters. We're very active in the community with Girl Scouts and they both enjoy music (piano and singing). I have been with the Foree Agency for 10 years and look forward to many more to come!
Marketing and Sales
Email: [email protected]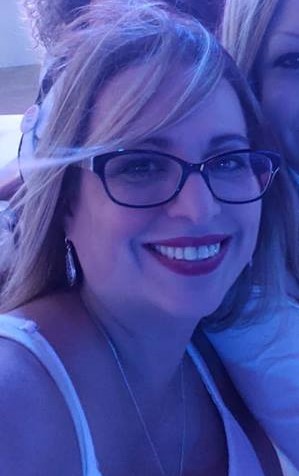 Sally Garcia – CSR/ Marine Specialist
I'm Sally, and I've been in the insurance business for over 25 years — the last 3 here at Foree. My main specialty is in auto/home but I'm also our Marine Specialist. I strive to go 100% providing the best customer service for our clients! I love my Houston Rockets, Texans and Astros. I also like to spend time outdoors, but I'm most happy having my 3 children and grandson over for family time. I have one daughter and two sons — an artist, a guitar player and a sports-lover after my own heart.
Customer Service and Sales
Email: [email protected]
Community Organizations We Sponsor:
We Award Over $1 Million Annually to Teachers:
It's important that we give back to the communities in which we live and work. Support our educators. Get involved and learn more by visiting ThankAmericasTeachers.com.
Get in touch with us here.
Business: 281-333-2000
Fax: 888-295-4420
Email:  [email protected]
We'll be happy to give you a quote for your insurance needs or place your claim.
Please fill out the contact form so that we may call you back as soon as we get alerted.
Include your name, policy number, nature of what caused the loss, date of loss, phone number for contact person.
Office Hours:
Monday - Friday
9:30 am - 4:30 pm
Address:
820 Main St. Lamarque TX, 77568
Directions:
Exit 10 on i45 between hywy 3 and Bayou Rd.